2020 - Culture Creates Community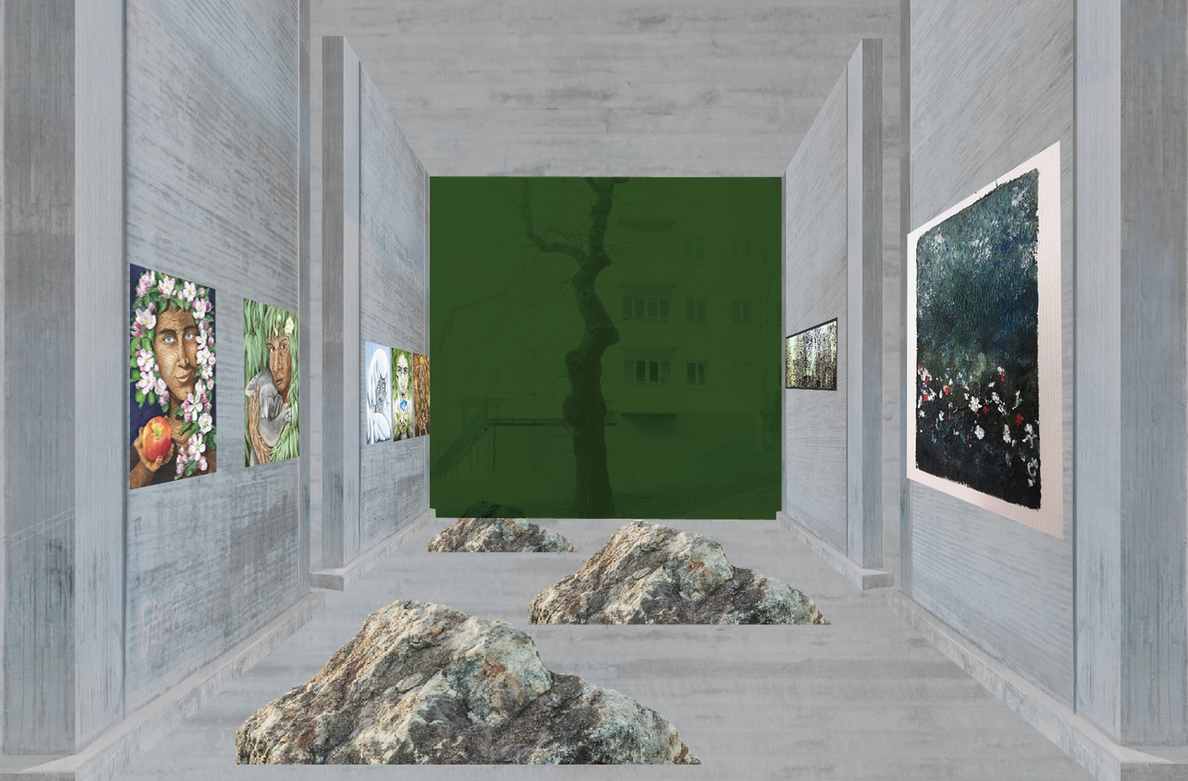 The exhibition "Under Construction" by Culture Creates Community, like many exhibitions in the corona crisis, had to move into virtual space and became an online exhibition, available to every one of you worldwide!
18th April until 19th July 2020
The exhibition can be viewed here
2019 - Stockholms Konstsalong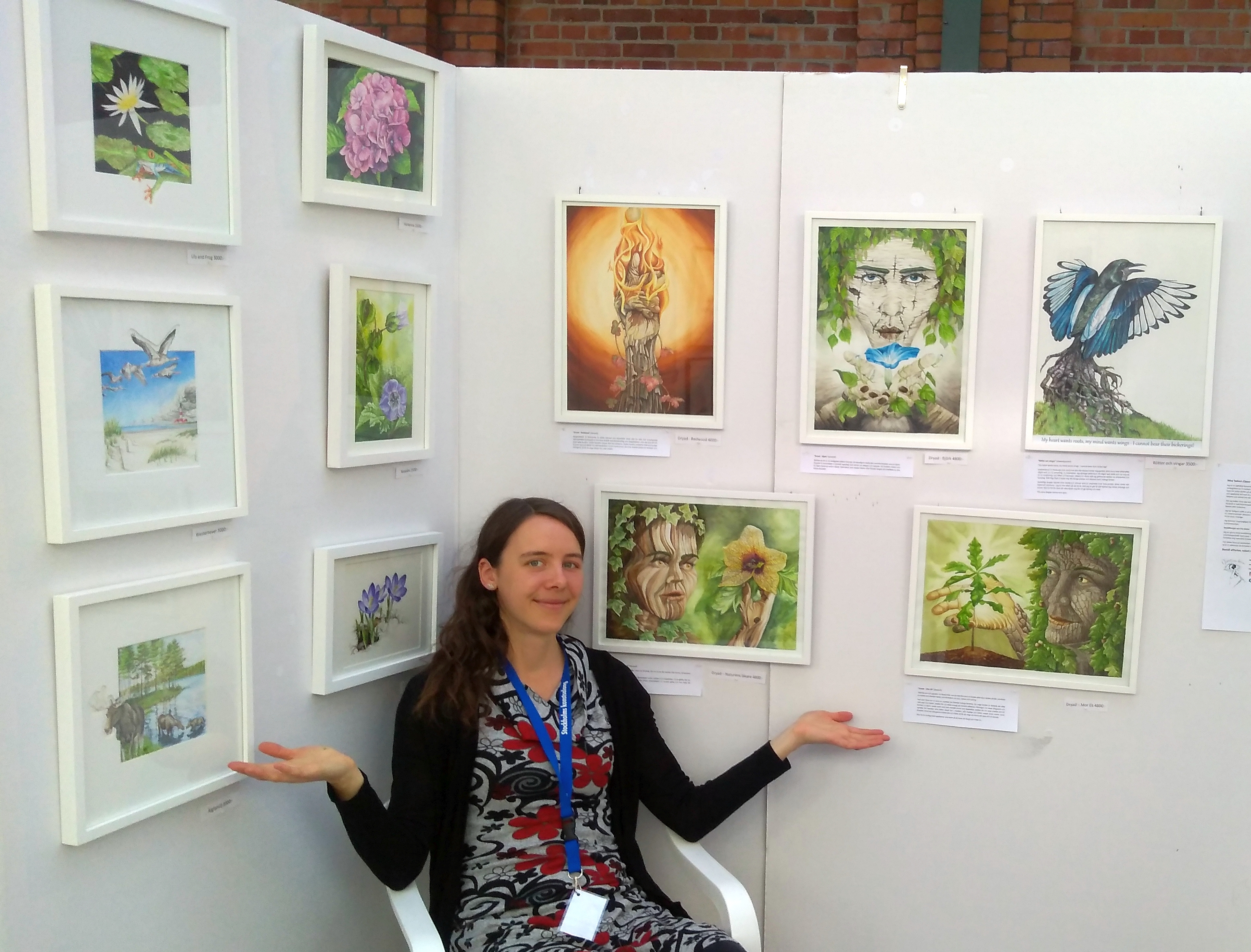 Vårsalong Stockholms Konstsalong. This annual exhibition displays the work of around 80 artists from all over Sweden.
30th March until 7th April 2019
2016 - Lichterfest
I participated in the winter market "Lichterfest" in the city of Bremen, Germany.
November/December 2016
2012 - Exhibition "Hidden Treasure" (Falinn fjársjóður) in Akranes, Ólafsvik and Borgarnes, Iceland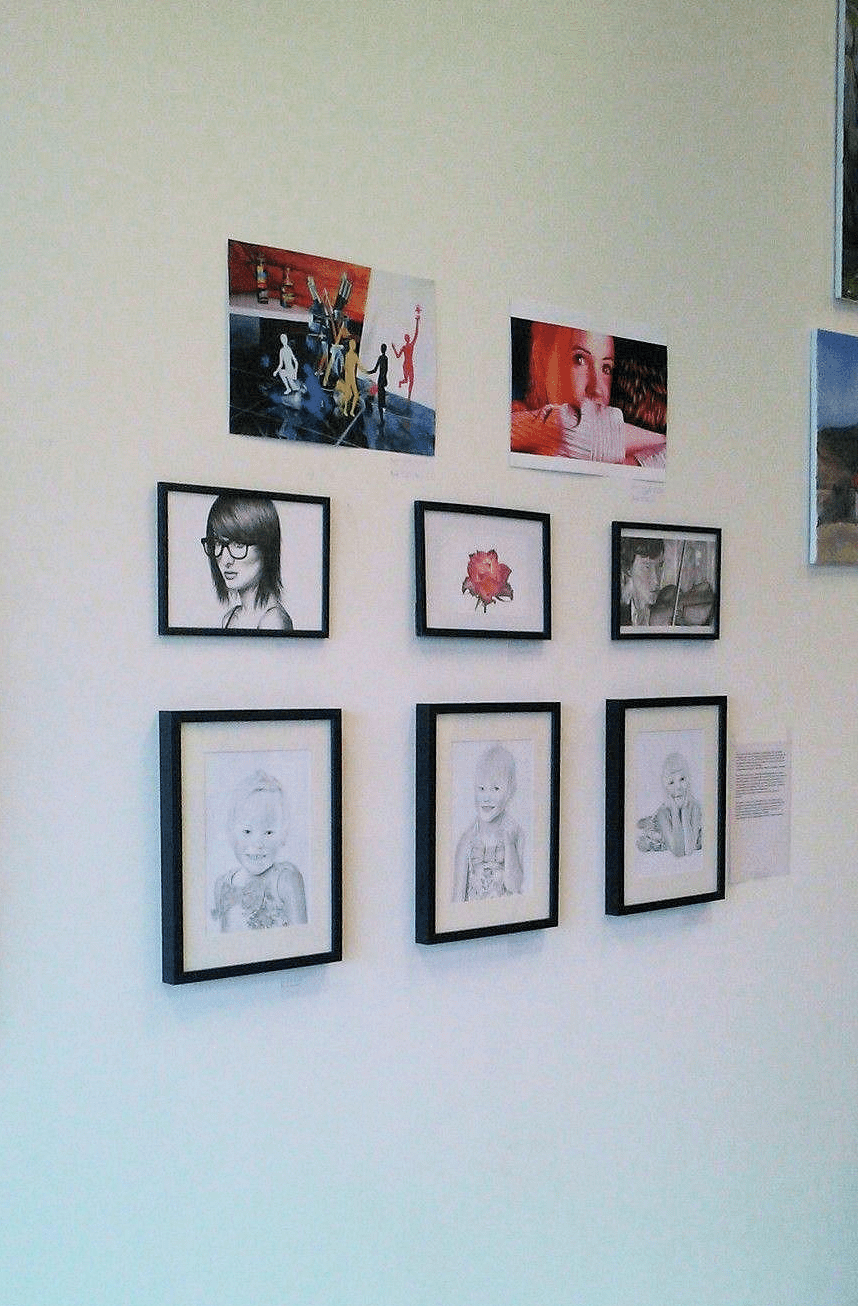 I had the pleasure to be part of the collective exhibition "Hidden Treasure", displaying art by immigrants in Iceland. The exhibition was a cooperation of the Society of New Icelanders and the Homeland Foundation with support of the Culture Council of West Iceland. It was displayed in three locations in Akranes, Ólafsvík and Borgarnes. Special thanks to Pauline McCarthy for the organisation, inspiration and motivation!
Newspaper articles