Commissions
Portraits, animal portraits, landscapes, still life, decorative boxes … I can do many things! Formats can range from birthday cards over sketches and small drawings up to more elaborate paintings and the occasional decorated wall.
Boxes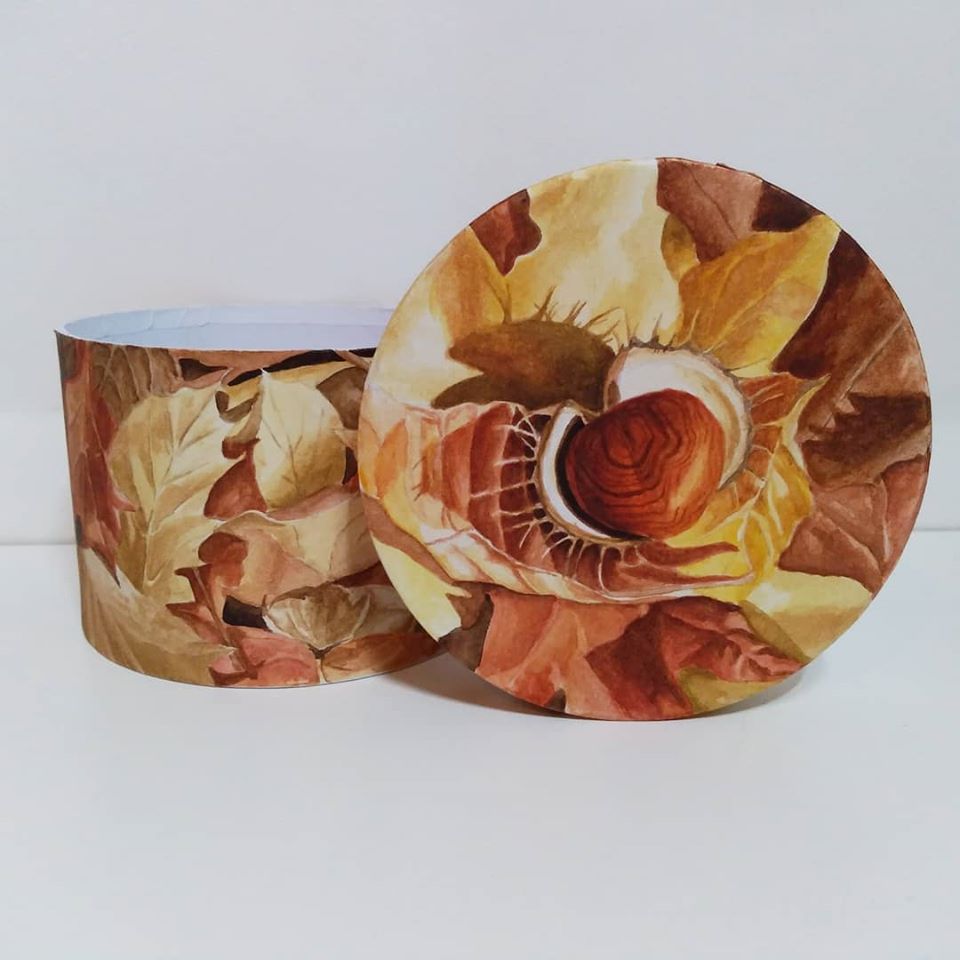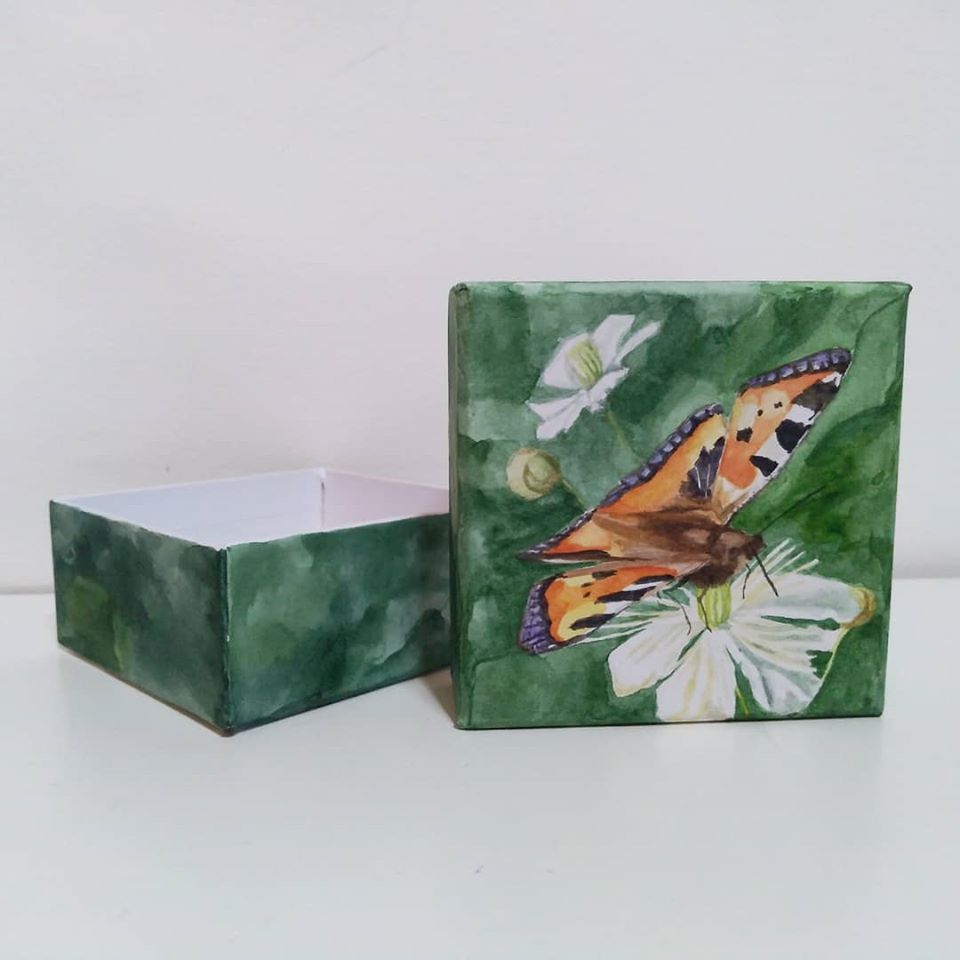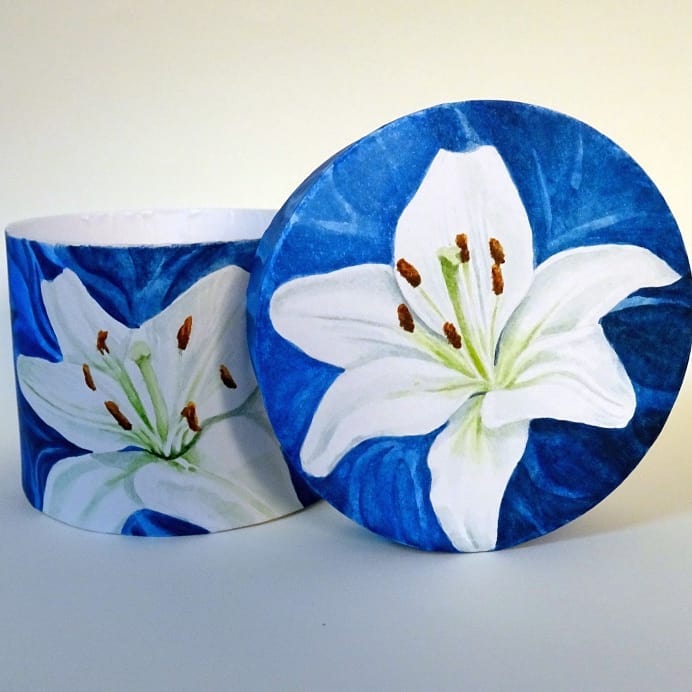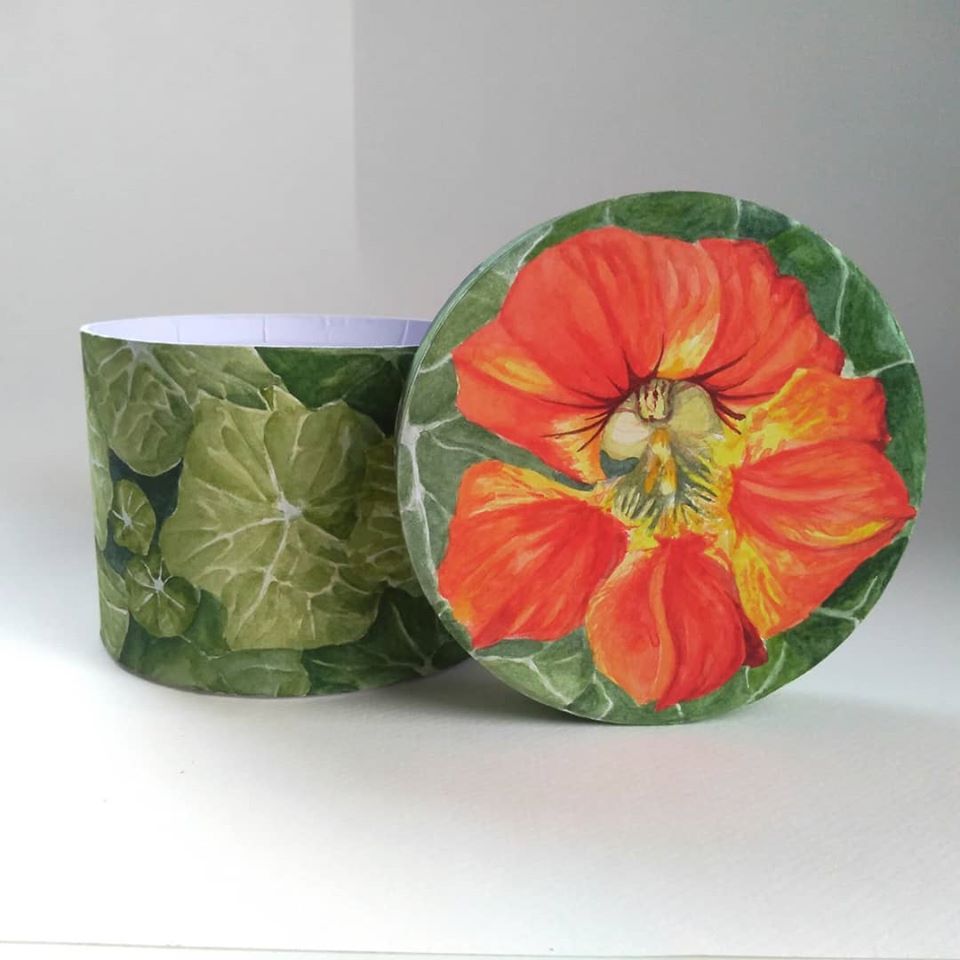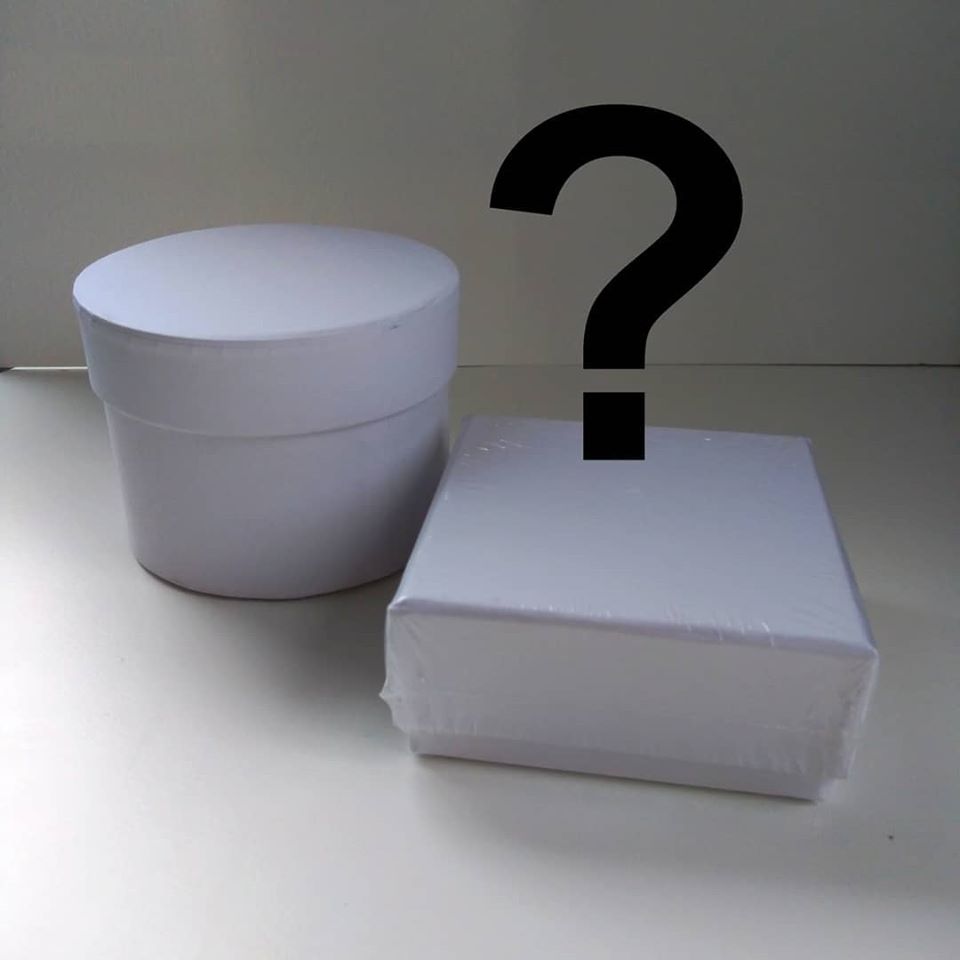 How about a beautifully hand-painted box to keep your jewelry, keys or other small things? The boxes are painted in watercolour and come in various sizes and forms. The subject is free for you to choose, just contact me with your ideas!
Prices on request, depending on size and motive between 200 - 500 SEK
Portraits and animals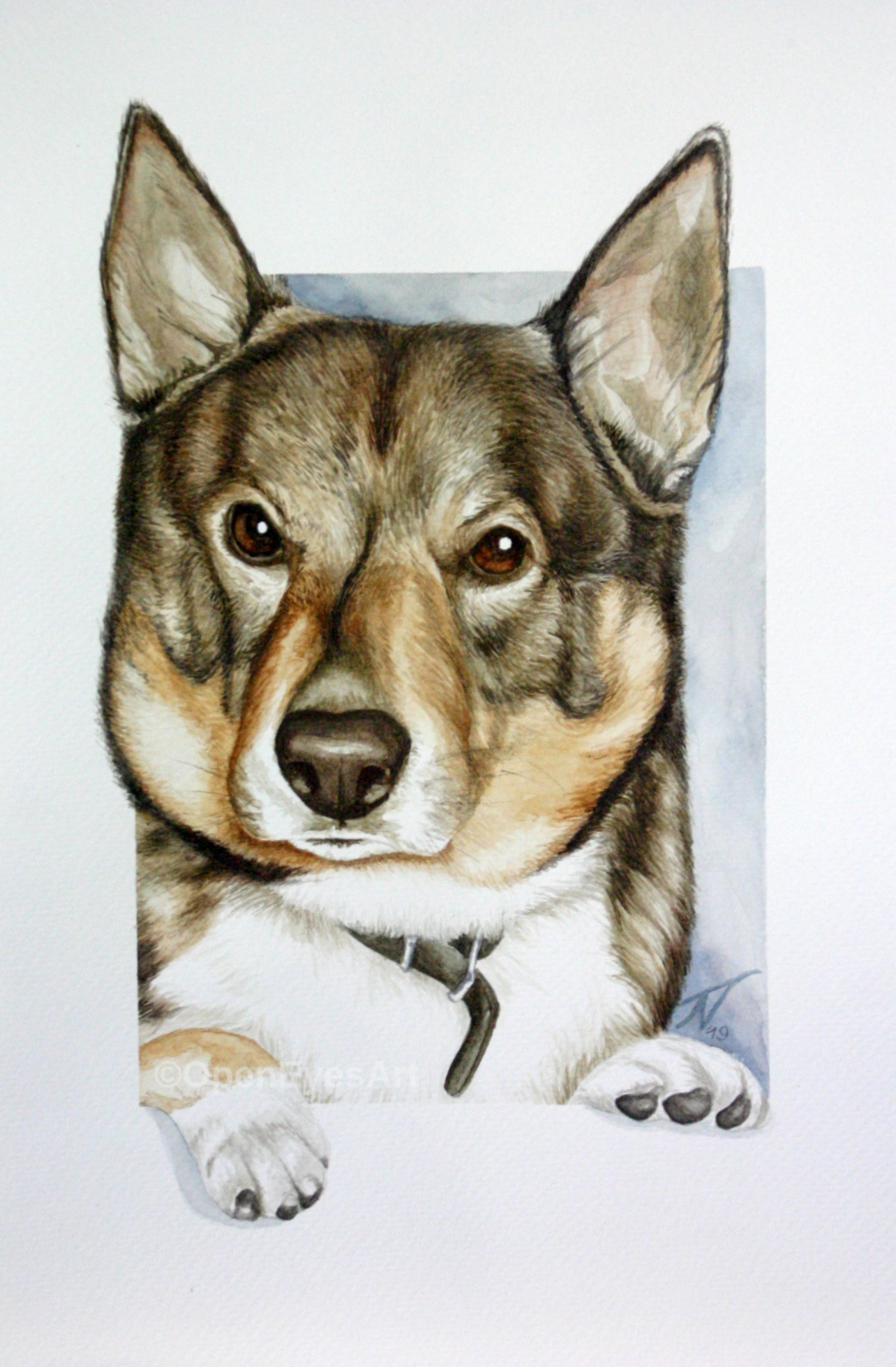 A unique and personal painting or drawing of your loved ones, whether on two or four legs!
Prices on request depending on subject, medium and size.
Landscapes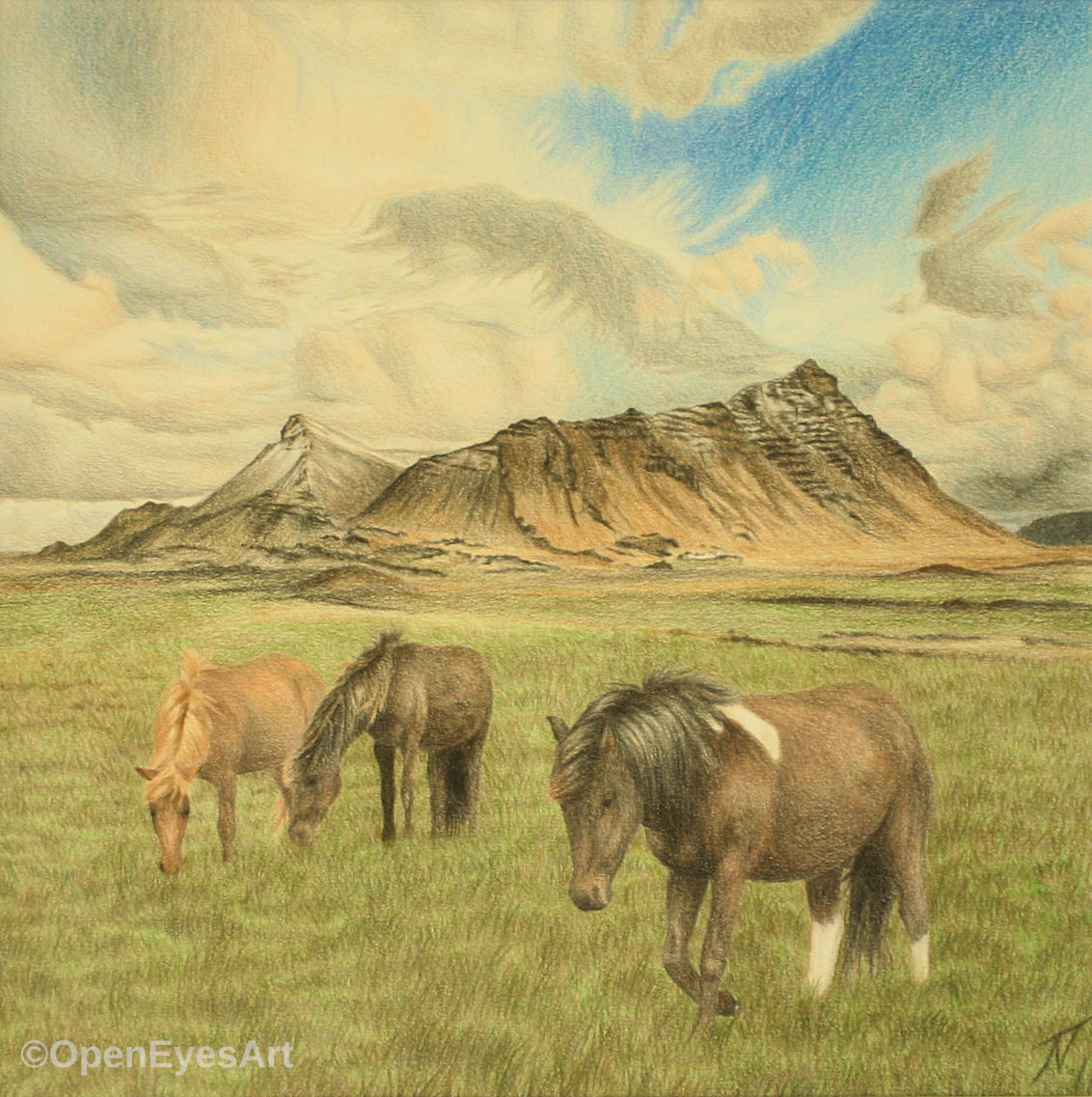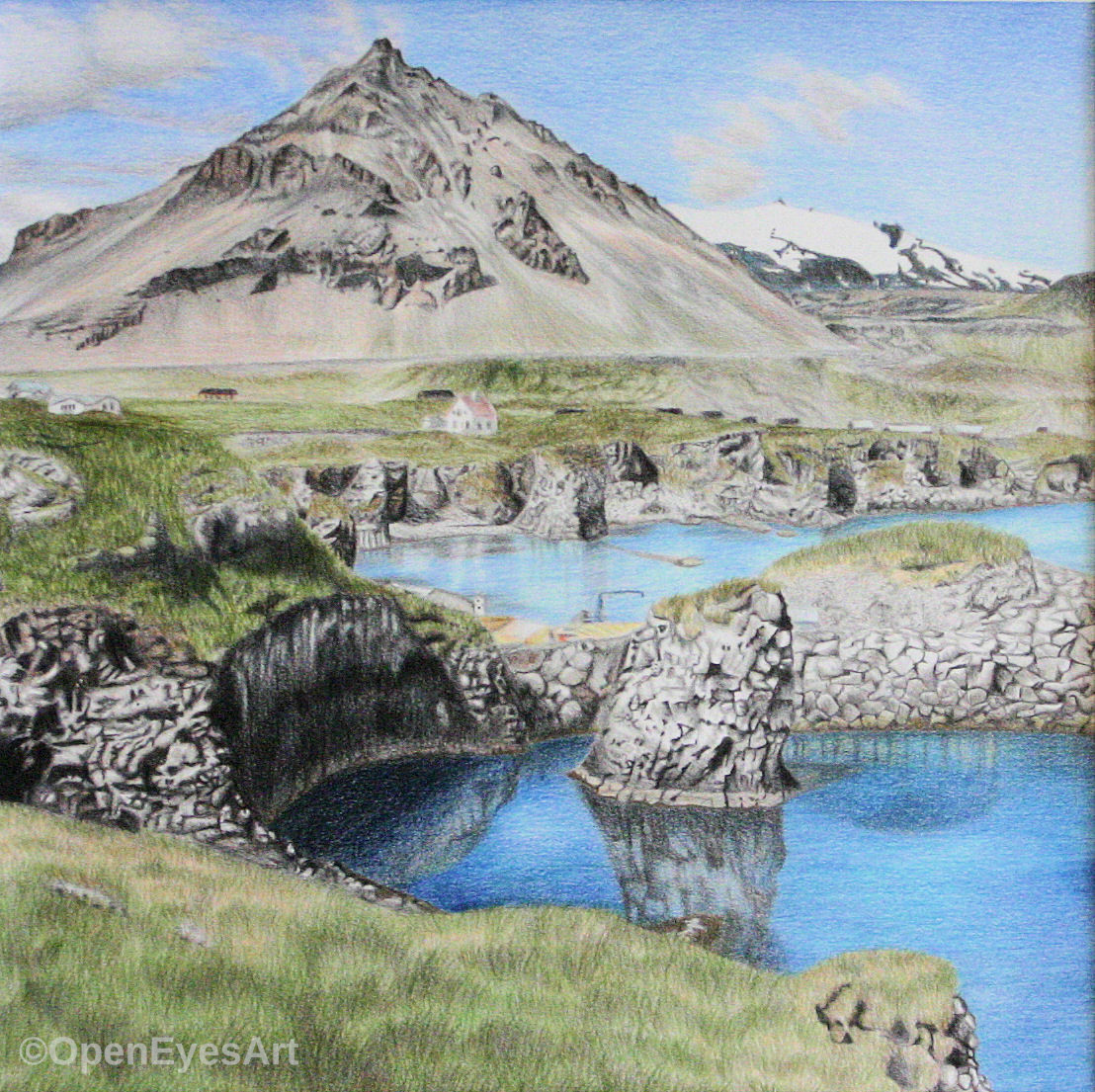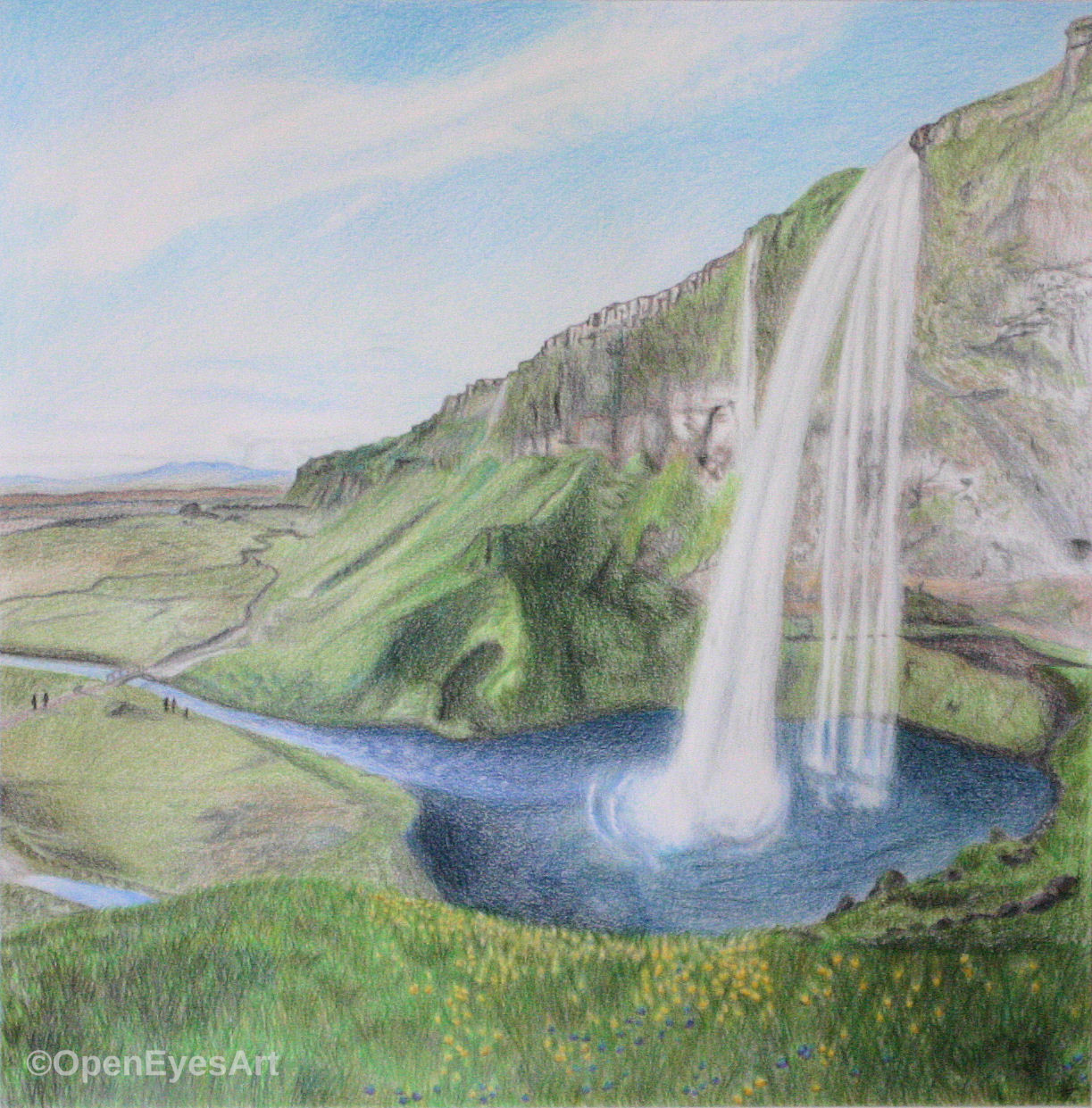 These three characteristic Icelandic landscapes have been comissioned to decorate the walls of the Akranes Hostel in Iceland.
Prices on request depending on subject, medium and size.
Miscellaneous
I am open for requests large and small and curious to take on unusual projects! Here are some examples.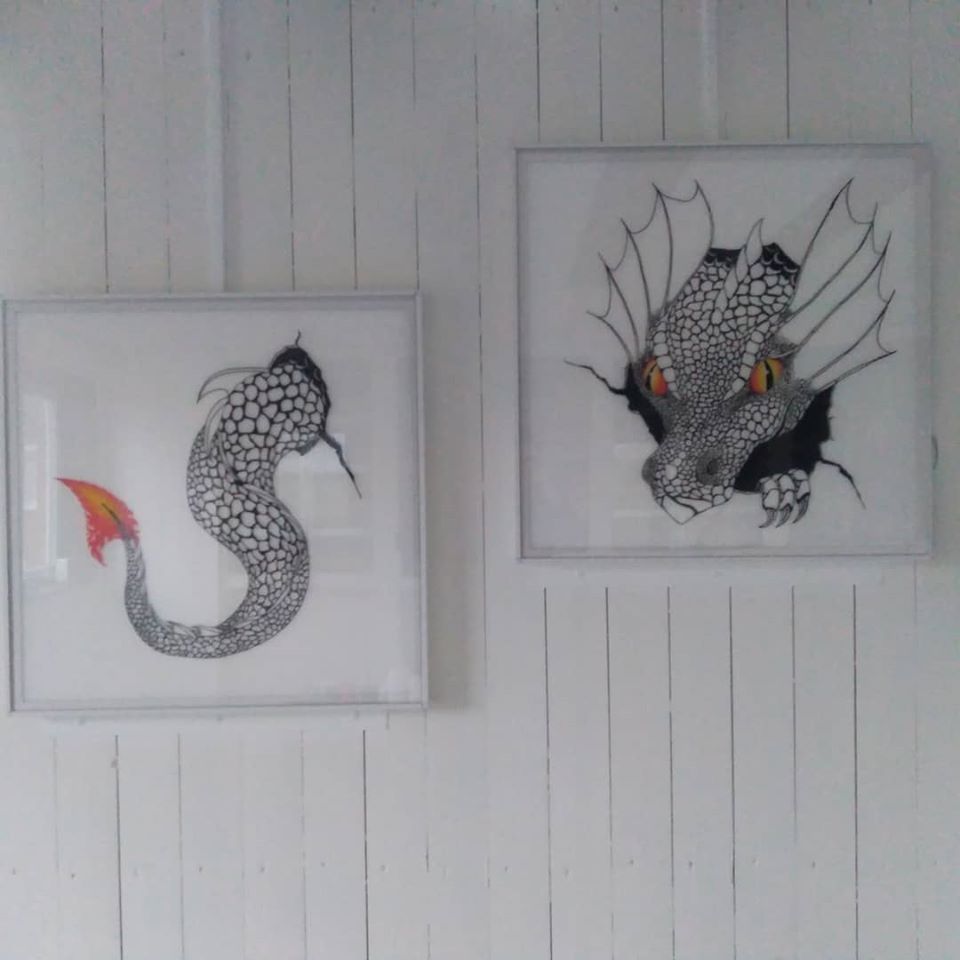 This magnificient dragon has been drawn on a plexiglass sheet and inserted in an LED-lamp. She now lives in an office.
A mural of a tree decorates a guest room.